RAZ Calico Countryside 31.5 Inch Three Tier Faucet Planter
RAZ Calico Countryside 31.5 Inch Three Tier Faucet Planter
Add $50 to your cart and save 20% on this item with coupon code 50save20.
Find more items on this Sale Page
Product Description
RAZ Calico Countryside 31.5 Inch Old Fashioned Faucet 3 Tier Plant Stand 3128823 made of metal with an antique copper look Large faucet planter measures 21 inches tall with 3 inch x 7 inch pots Old fashioned water faucet design 3 tier plant stand fill with flowers, plants, statues, candles.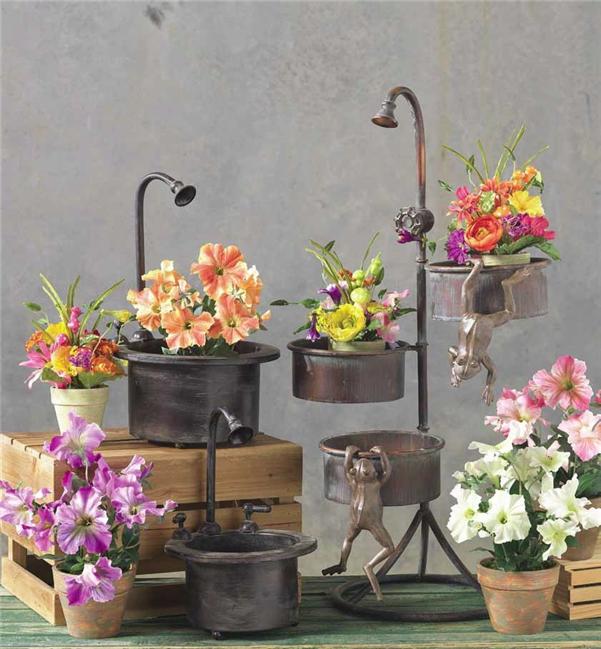 Add $50 to your cart and save 20% on this item with coupon code 50save20.
Find more items on this Sale Page
-->
Product Reviews
This product hasn't received any reviews yet. Be the first to review this product!
Customers also viewed